Dr. Melissa Leonie Newham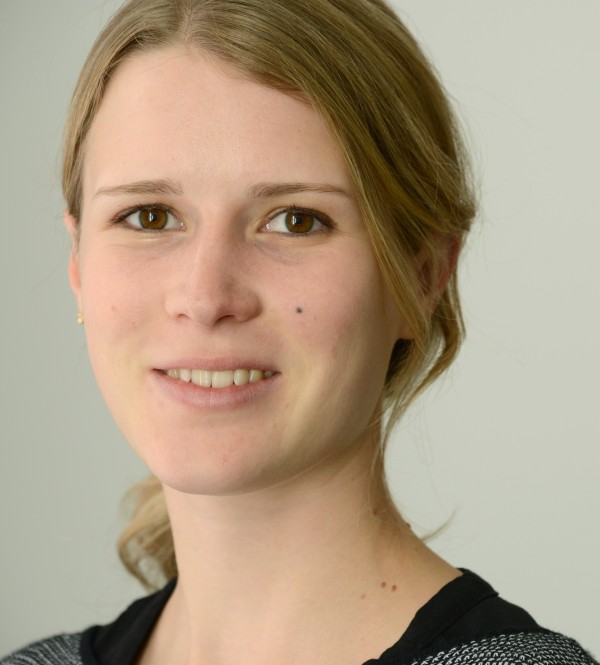 Dr. Melissa Leonie Newham
Zürichbergstrasse 18
8092
Zürich
Switzerland
Additional information
Curriculum Vitae
Link to full CV / Personal Website
1. Positions
2021– present: Postdoctoral Researcher, ETH Zurich
2. Education
2021: PhD Economics, KU Leuven University and DIW Berlin
2020: Visiting Scholar, Yale University
2018: Visiting Scholar, University of Virginia
2014: MSc Economics (Track: Industrial Organization, Regulation and Competition Policy), University of Amsterdam
3. Professional experience
2017-2021: Lecturer, University of Johannesburg
2019: Lecturer, KU Leuven
2018: Teaching Assistant, University of Amsterdam
2015: Blue Book Trainee, European Commission DG Competition, Brussels
2014: Economist, E.CA Economics Consultancy, Berlin
4. Research interests
Applied microeconomics, industrial organization, antitrust, innovation
5. Research
- Adverse Effects of Acquisitions in the Pharmaceutical Industry, Nature Medicine, 2022
-Who Pays for Gifts to Physicians? Heterogeneous Effects of Industry Payments on Drug Costs. Working paper, 2022.
- Common Ownership in the US Pharmaceutical Industry: A Network Analysis. The Antitrust Bulletin 66, 1, Spring 2021.
- Common Ownership and Market Entry: Evidence from the Pharmaceutical Industry. DIW Berlin Discussion Paper No. 1738, 2019.
- The Antitrust Case Against Apple. Yale University Thurman Arnold Project Paper Series: Paper 2, 2020.
- Do Expert Panelists Herd? Evidence from FDA Committees. DIW Berlin Discussion Paper No. 1825, 2019.
- 'Killer acquisitions' en innovatie (in Dutch), KVS Preadviezen 2020.
- US and EU secure vaccine production on home soil. DIW Focus No. 6, 10/2020.
- Changes in Common Ownership of German Companies. DIW Economic Bulletin 30/2017.
- A Critical Review of South Africa's Carbon Tax Policy Paper: Recommendations for the Implementation of an Offset Mechanism, CSSR WP 334, 2014.